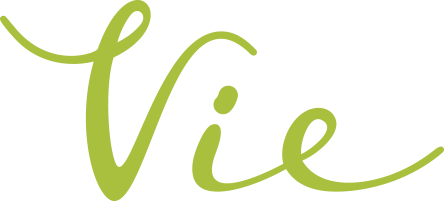 FROM THE HEART OF MOLDOVAN GRAPES
Viorica Vie is a youth-preserving skin and haircare system based on the unique ViephenolTM Moldovan grape antioxidant complex and the best pure plant-based ingredients.
Try the Viorica Vie range now
with the unique ViephenolTM antioxidant complex and effective plant-based ingredients.
WHY DO YOU NEED ANTIOXIDANTS IN COSMETICS?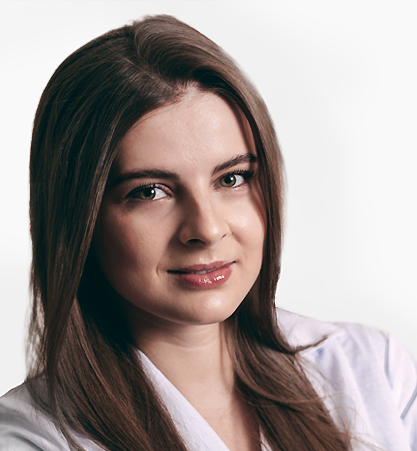 "Antioxidants neutralize free radicals – unstable atoms or molecules produced by the body as a result of its metabolic processes and the effects of harmful external factors: toxins, UV rays, smoking, etc. It's these free radicals that are responsible for the ageing of the body – they attack and destroy our healthy cells."
Corina Pocnea,
"Viorica Cosmetic" Head Dermatologist

This patented antioxidant complex with a high concentration of polyphenols is the unique creation of the "Viorica Cosmetic" laboratory and leading oenology scientists.
The complex is especially rich in proanthocyanidin, which is extremely powerful and rare polyphenol. ViephenolTM protects the skin and hair from the harmful effects of free radicals, slowing down their ageing process.
THE TRIPLE EFFECT OF VIEPHENOLTM

PREVENTS PHOTOAGEING

STIMULATES COLLAGEN PRODUCTION

SUPPORTS CELL REGENERATION
7 TIMES MORE EFFECTIVE THAN OTHER BRANDS
How ViephenolTM slows down skin ageing:
Prevents photoageing
Stimulates collagen production
Supports cell regeneration
How ViephenolTM slows down hair ageing:
Makes hair more resilient to UV radiation, high temperatures, and oxidation processes
Stimulates the formation of new hair follicles
OTHER ACTIVE INGREDIENTS OF THE VIORICA VIE RANGE
Alongside the general antioxidant effect of the ViephenolTM, each product in the range also has its own special effect provided by meticulously selected active ingredients.
ANTI-AGING SKIN CARE PRODUCTS
Try the Viorica Vie range now
with the unique ViephenolTM antioxidant complex and effective plant-based ingredients.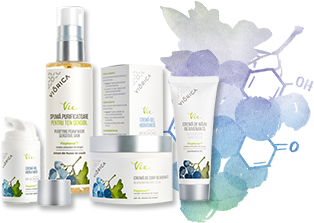 WHAT DERMATOLOGISTS SAY
"Viorica Cosmetic" has created the remarkable antioxidant complex Viephenol™, extracted from grape seeds, which is the basis of an entire line of products. I recommend Viorica Vie to my patients and I use it too, because this line contains everything needed for a proper skin care at home."
"I recommend the Viorica Vie products, because they are dermatologically tested, non-irritating, without any parabens, gentle on the skin and contain the antioxidant complex ViephenolTM, which prevents skin aging by regenerating and stimulating the necessary collagen for the skin."
"The uniqueness of Viorica Vie products is in the antioxidant complex ViephenolTM that fights with the signs of aging, stress, ultraviolet radiation, stimulates the synthesis of collagen and elastin, and also ensuring the firm and young appearance of the skin."
*The result is individual and depends on the personal characteristics of the organism.
VIORICA VIE IN FIGURES
3+
More than 3 years of development by the Viorica laboratory alongside Moldovan oenology scientists
x50
The antioxidant action of grape seed proanthocyanidin is 50x more powerful than that of Vitamin C
150+
More than 150 laboratory Quality Control tests and tests on volunteers
THE VIORICA VIE CARE SYSTEM
Try the Viorica Vie range now
with the unique ViephenolTM antioxidant complex and effective plant-based ingredients