Set Lavender Relax Box
66,90 lei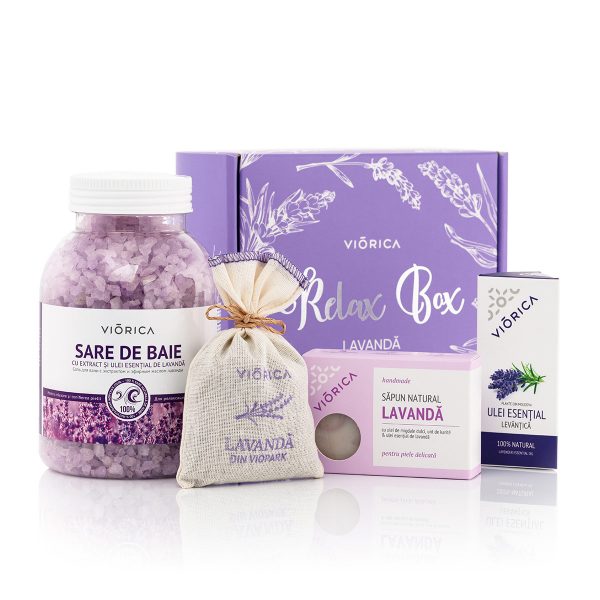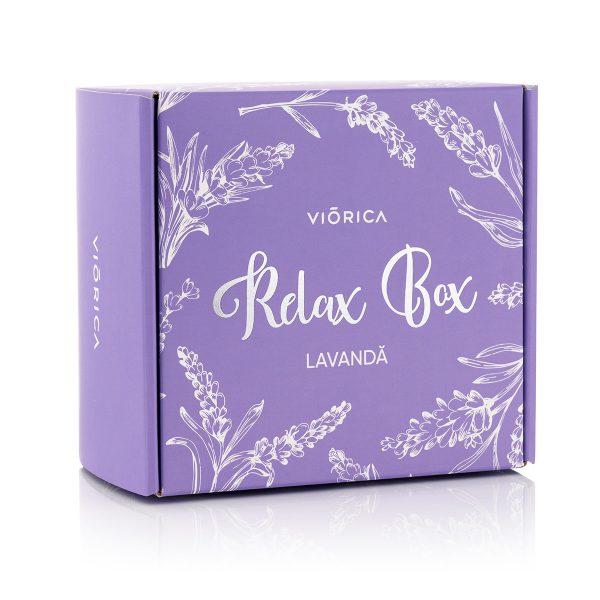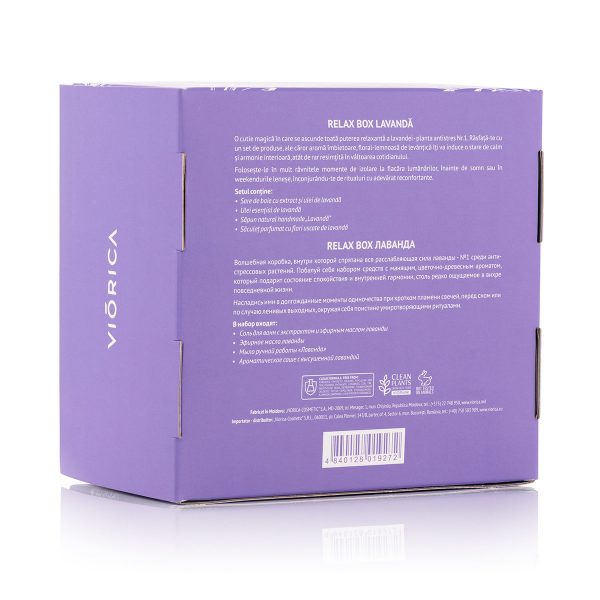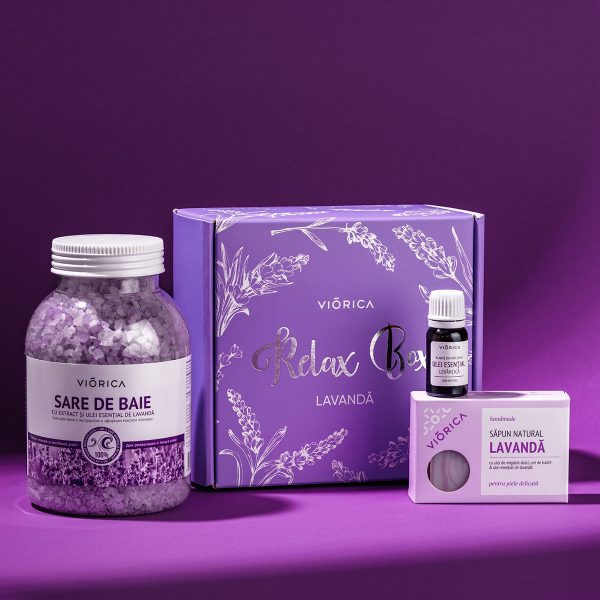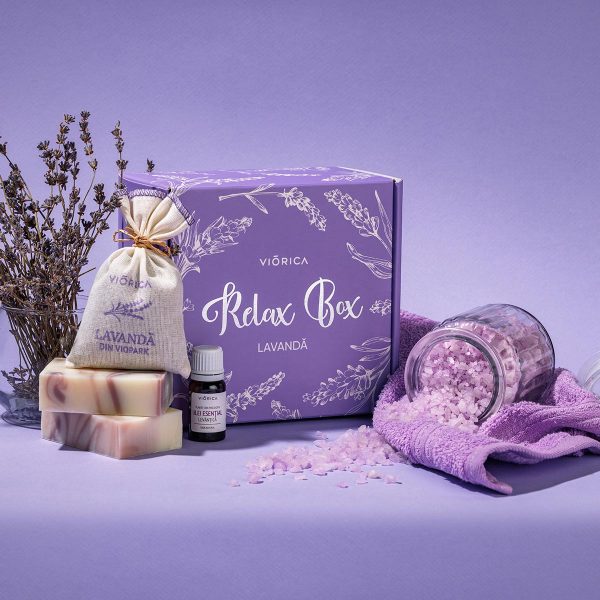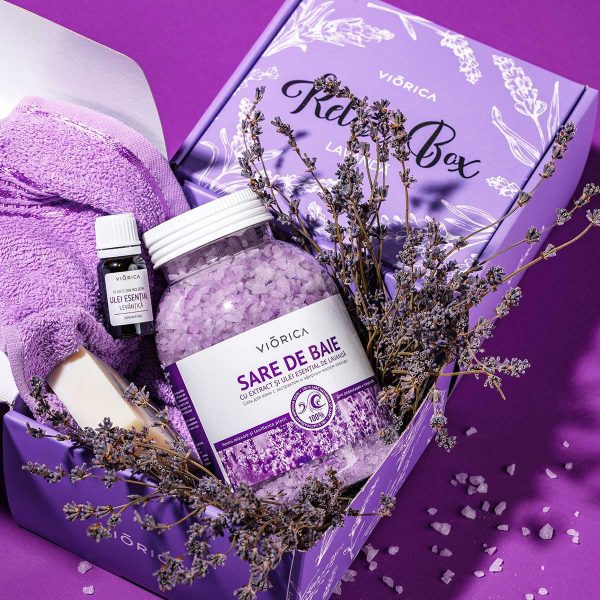 Set Lavender Relax Box
66,90 lei
38 in stock
Description
This magic box contains all the relaxing power of lavender, also known as number 1 anti-stress plant. Indulge in an inviting set with a woody floral scent, which will bring you into a state of calm and inner harmony, so rarely experienced in the whirlwind of everyday life.
Enjoy them in long-awaited moments of solitude in the company of gentle candle flames, before going to bed or on a lazy weekend, surrounding yourself with truly soothing rituals.
Suitable for all ages and skin types
A universal gift due to the popular lavender scent
The probability that the recipient does not have these products is high
The products are not tested on animals
The products do not contain harmful chemicals
BATH SALT WITH LAVENDER EXTRACT AND ESSENTIAL OIL
A whole treasure-trove of minerals (magnesium, calcium, sodium, potassium and sulfur) helping to relax muscles and joints, and improving blood circulation. Lavender extract and essential oil have pronounced relaxing properties to relieve chronic fatigue, insomnia and stress.
Weight: 1000 g
LAVENDER ESSENTIAL OIL
When added to cosmetic products (1-2 drops per 10 ml of cosmetic base), it has an anti-inflammatory, antiseptic effect on the skin. When used in room aromatisation (4-6 drops per 15 m2) it promotes comfortable sleep.
Volume: 10 ml
HANDMADE NATURAL SOAP "LAVENDER"
This soap with a soothing lavender scent contains essential oil of the same plant, combined with shea and sweet almond oils for intense nourishment. Due to the combined action of its herbal ingredients, the soap gently cleanses leaving the skin feeling smooth and velvety.
Weight: 105 g
LAVENDER SCENTED AROMATIC SACHET
The sachet contains dried lavender buds grown on the "VioPark" organic plantation in conditions as close to wilderness as possible, without chemical fertilizers and any other human interference.
Weight: ±25 g