New
Reed Diffuser Bamboo & BROWN SUGAR, 100 ml
69,90 lei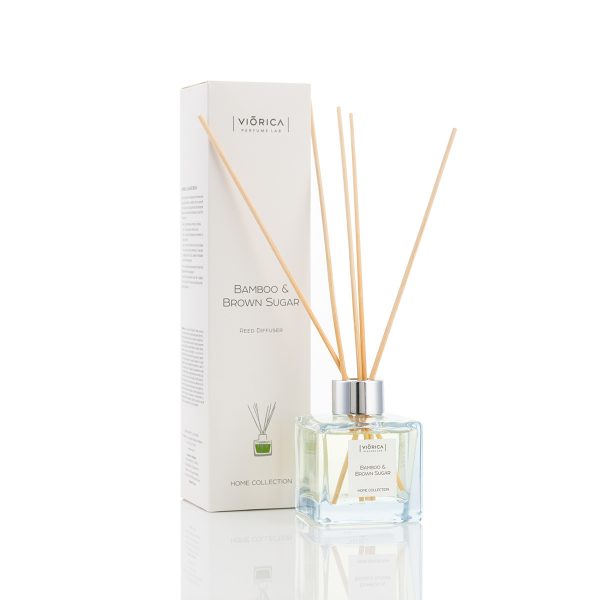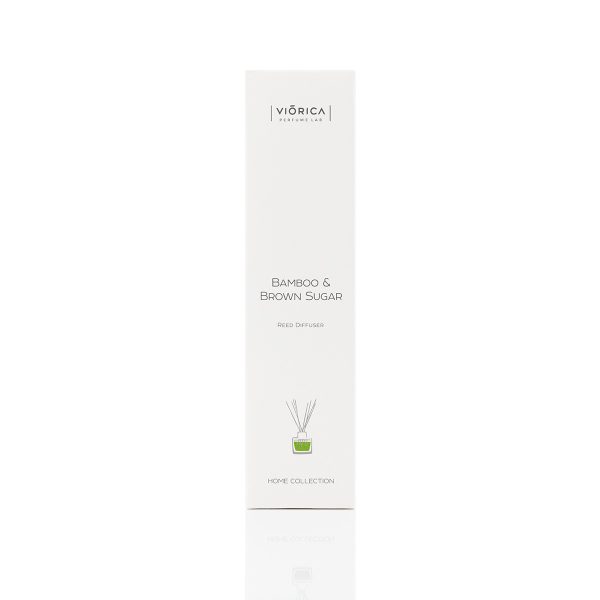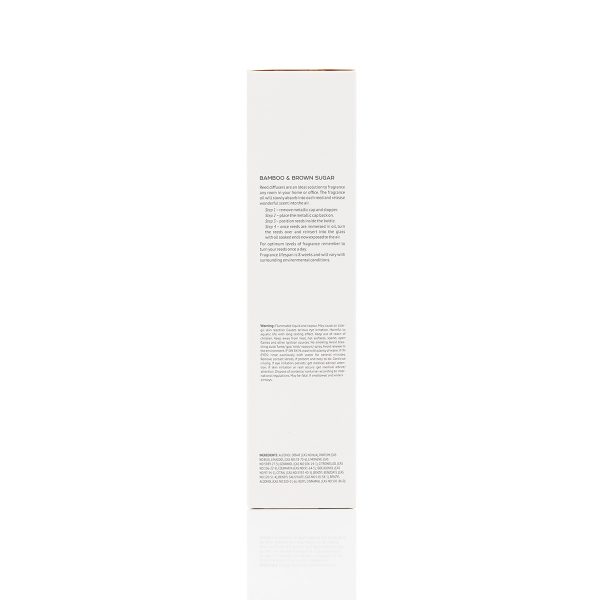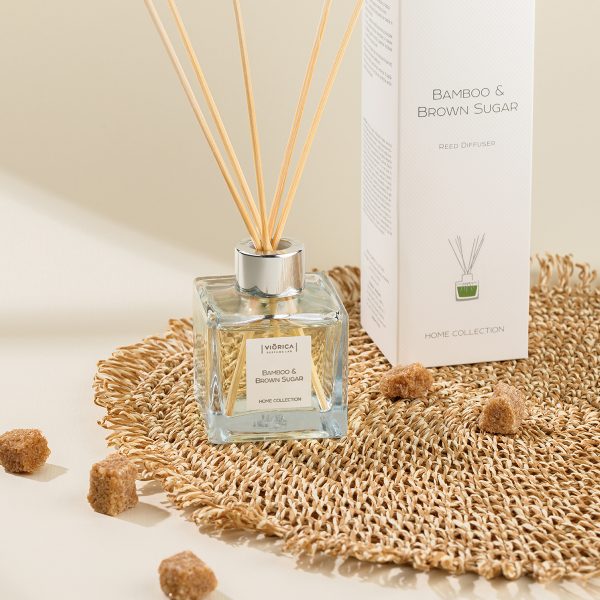 New
Reed Diffuser Bamboo & BROWN SUGAR, 100 ml
69,90 lei
91 in stock
Description
In this tempting scent woody-green accents harmoniously blend with floral-fruity notes, creating a sensual romantic atmosphere. This interior perfume will make your heartstrings vibrate and mentally take you to a paradise island, where exotic trees grow, rivers of milk and honey flow and fields are full of flowers with intoxicating scent.
The fragrance composition starts with citruses, followed by a beautiful reveal of floral-gourmand accents.  Final notes are noble and warm.
Top notes: lemon, apple, orange
Middle notes: freesia, coconut, cedarwood, lily
Base notes: amber, sandalwood, musk
Reed sticks quickly absorb and slowly evaporate the fragrant oil, emanating a pleasant scent that lingers in the air for a long time.
The reed diffuser is the perfect fragrance solution for home and office spaces.
Volume: 100 ml
Usage
Step 1 – remove metallic cap and stopper.
Step 2 – place the metallic cap back on.
Step 3 – position reeds inside the bottle.
Step 4 – once reeds are immersed in oil, turn the reeds over and reinsert into the glass with oil-soaked ends now exposed to the air.
For optimum levels of fragrance remember to turn your reeds once a day.
Fragrance lifespan is 8 weeks and will vary with surrounding environmental conditions.