"Pine Forest" SPA Set
52,90 lei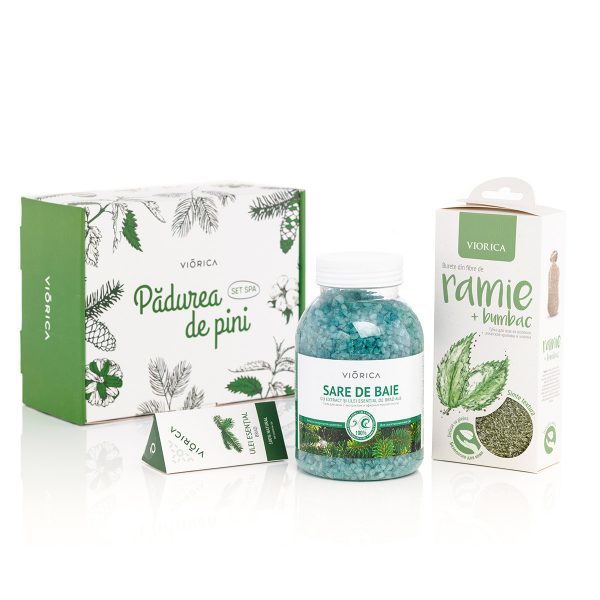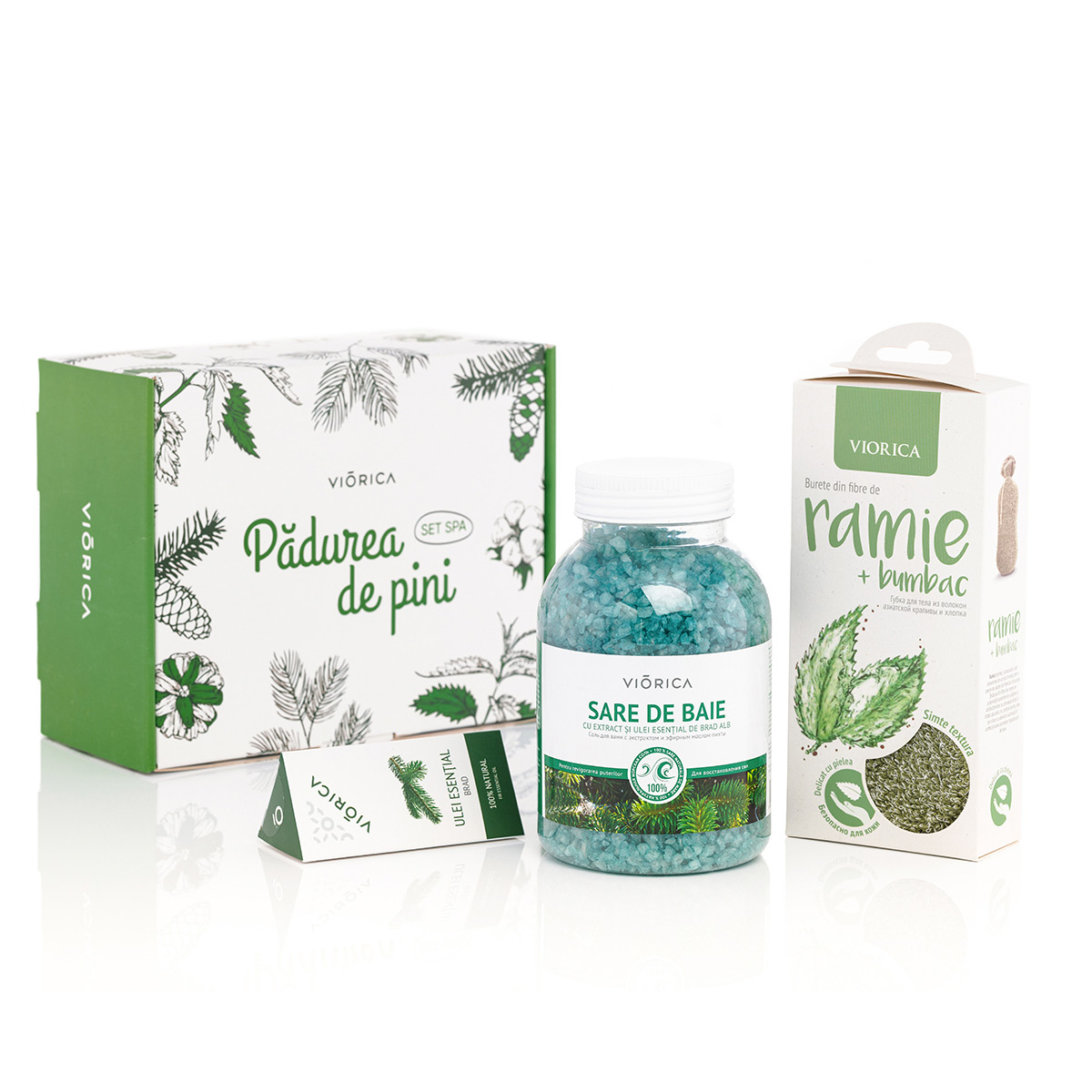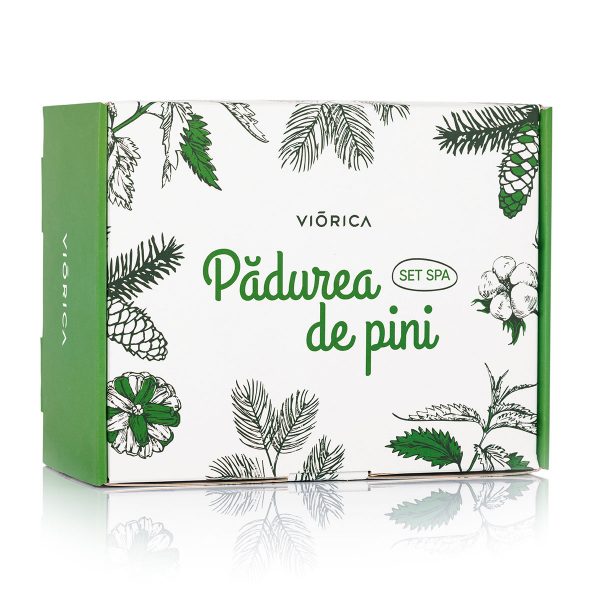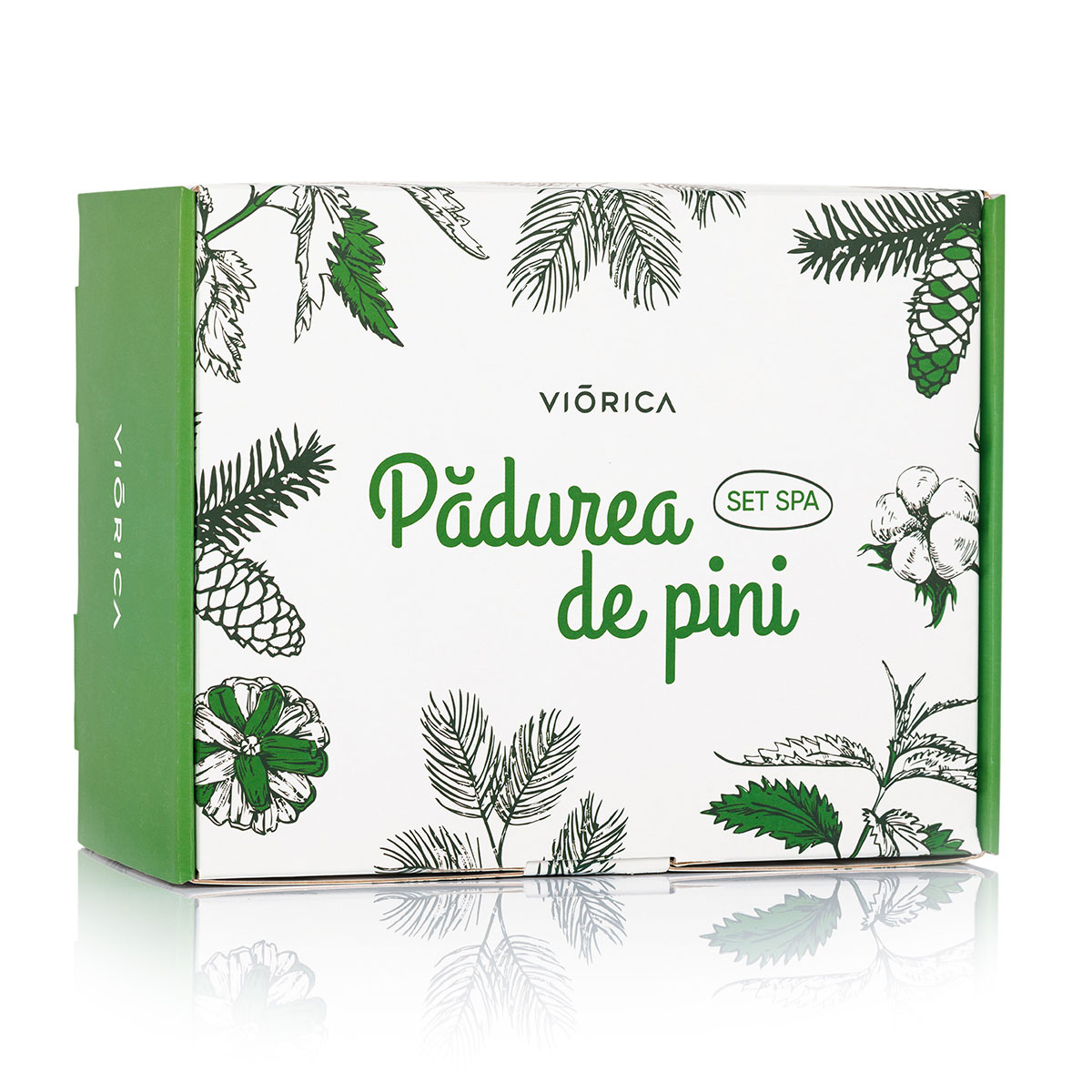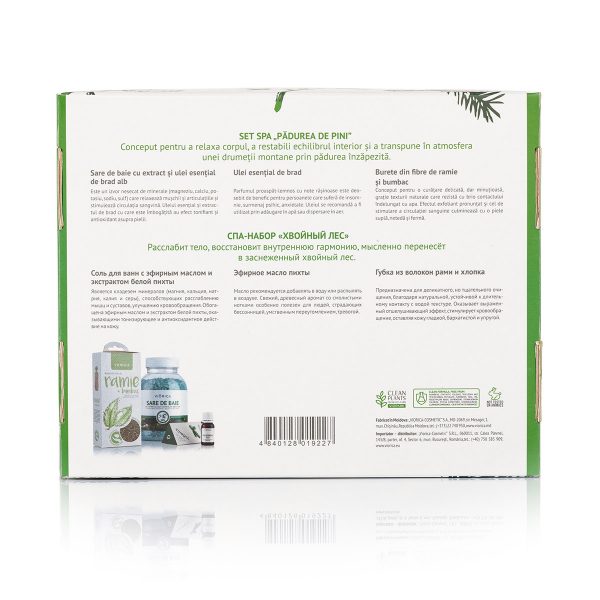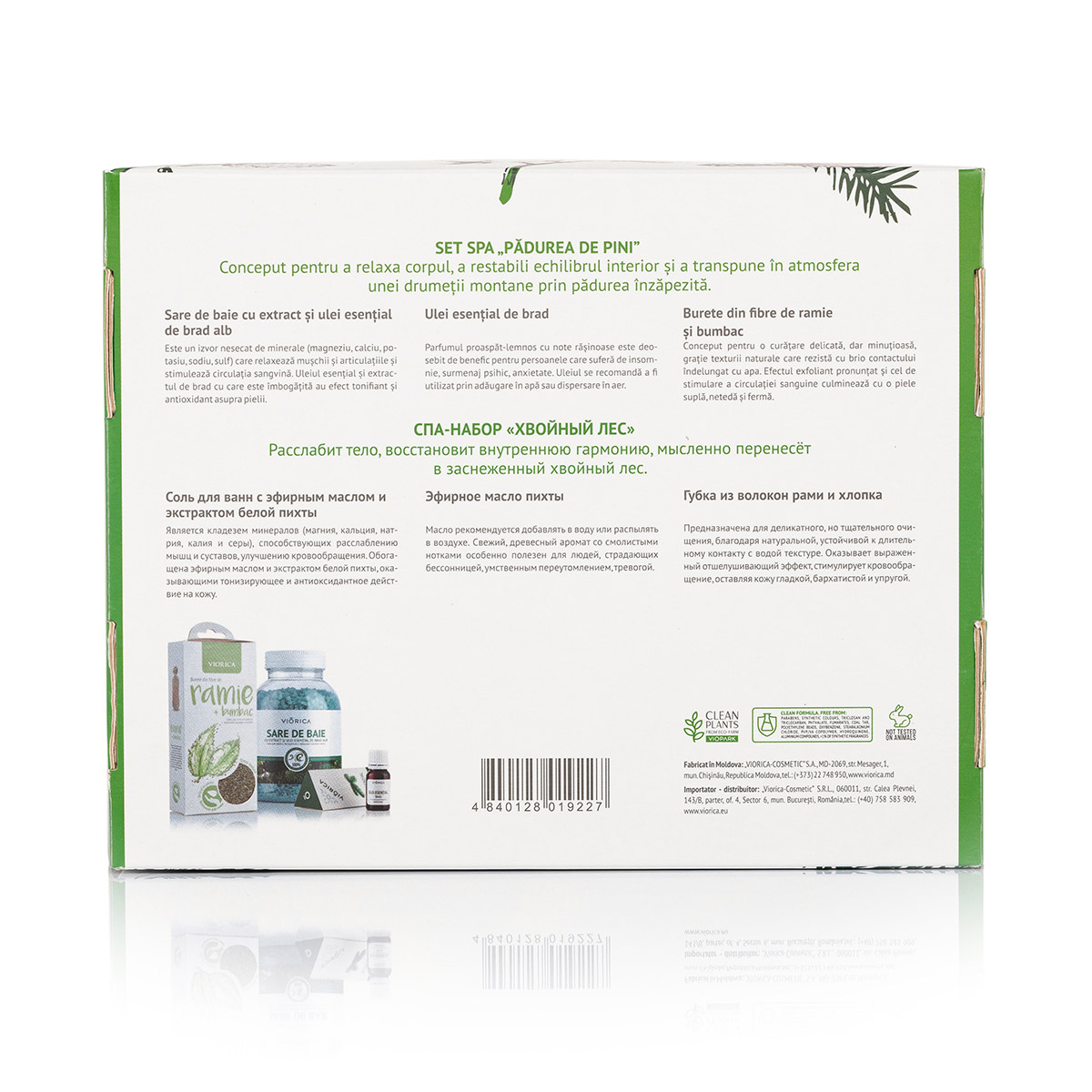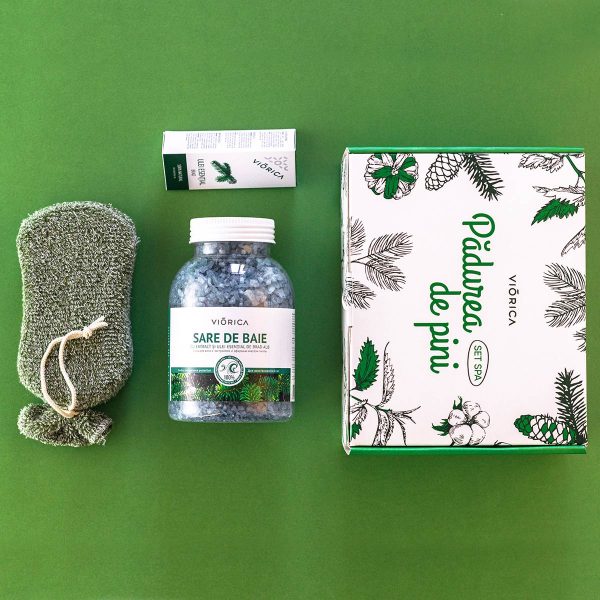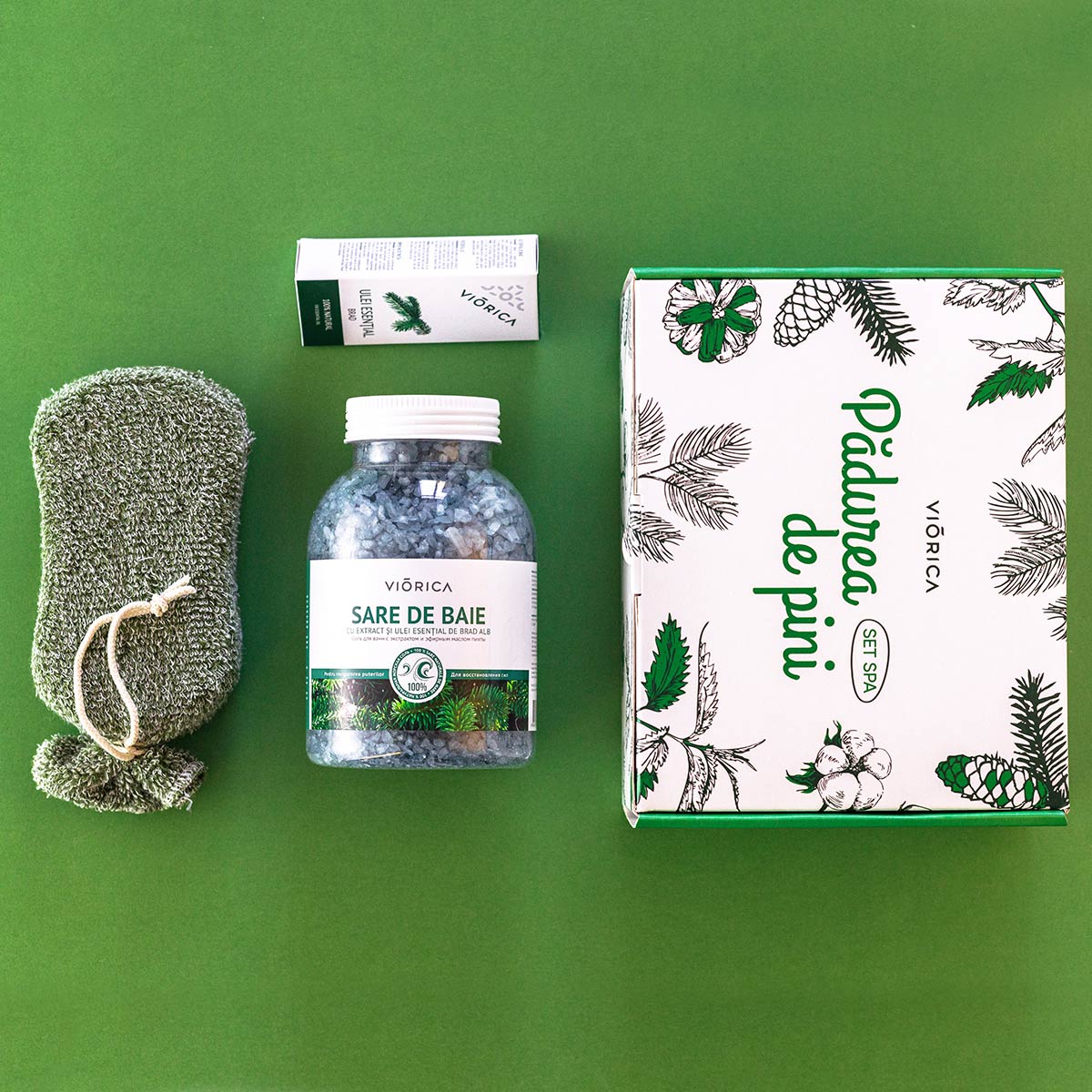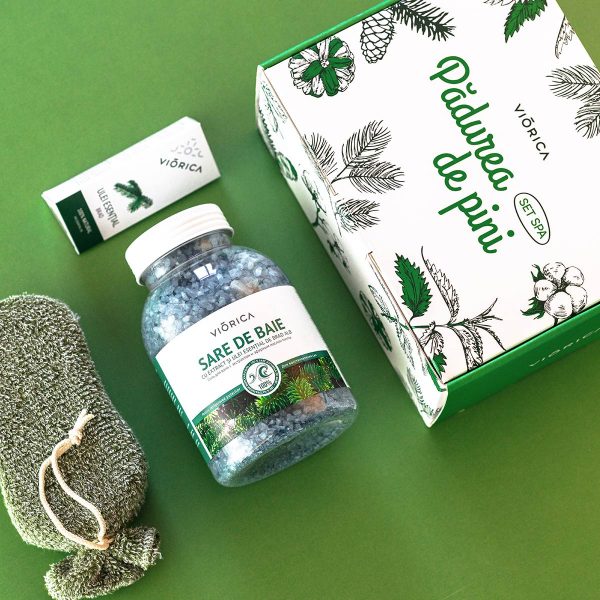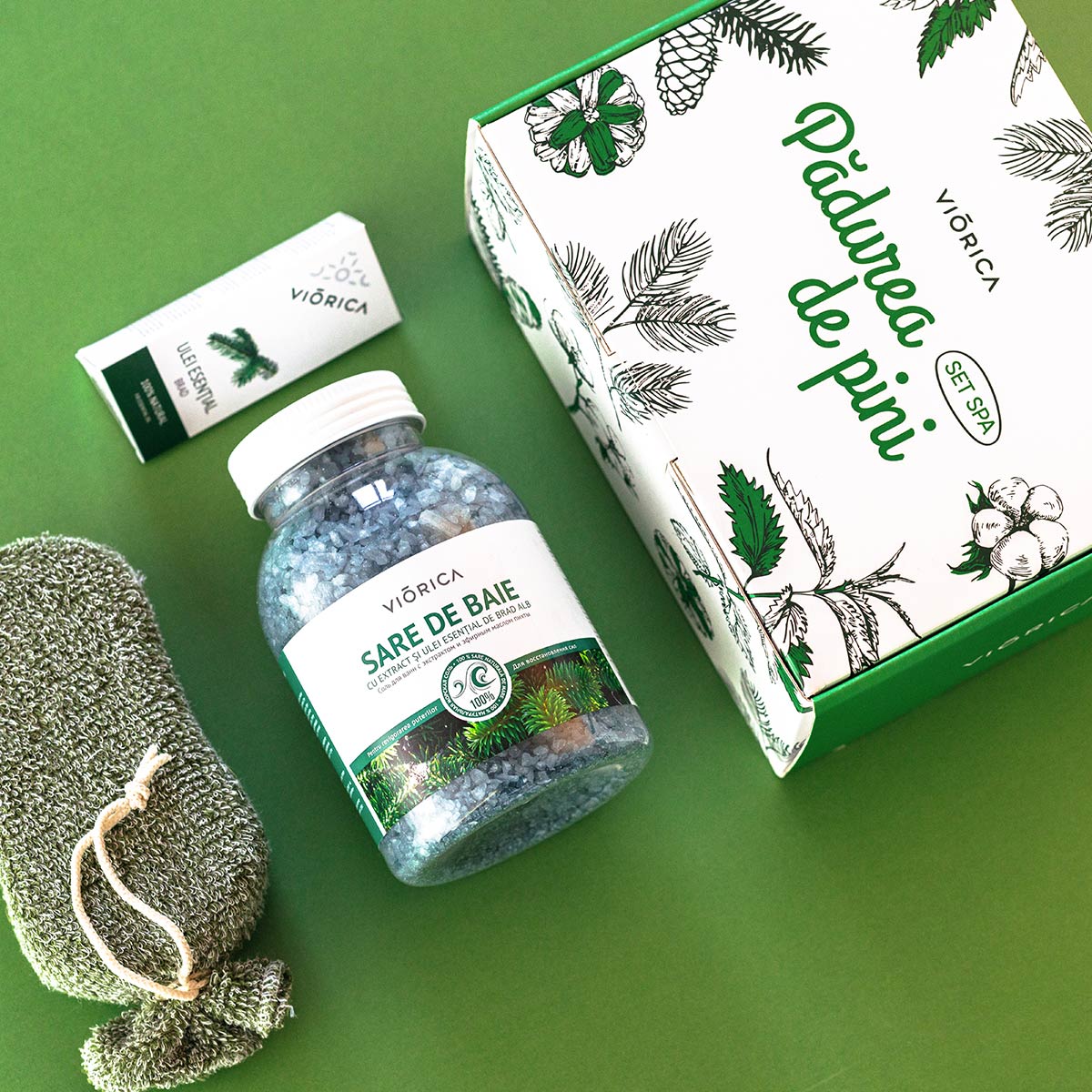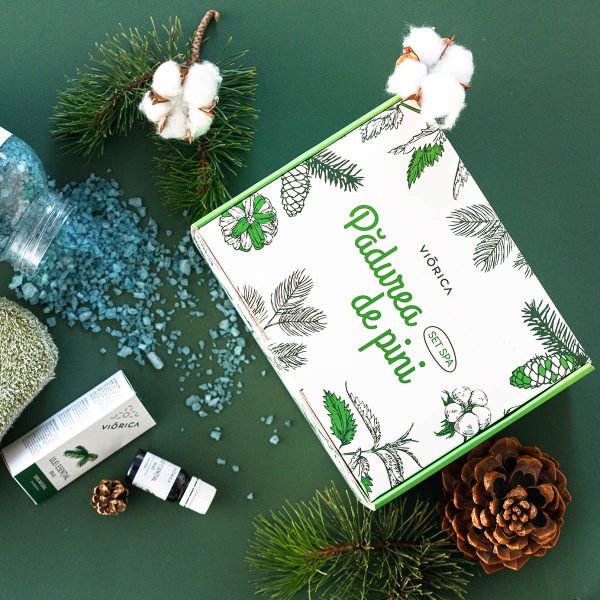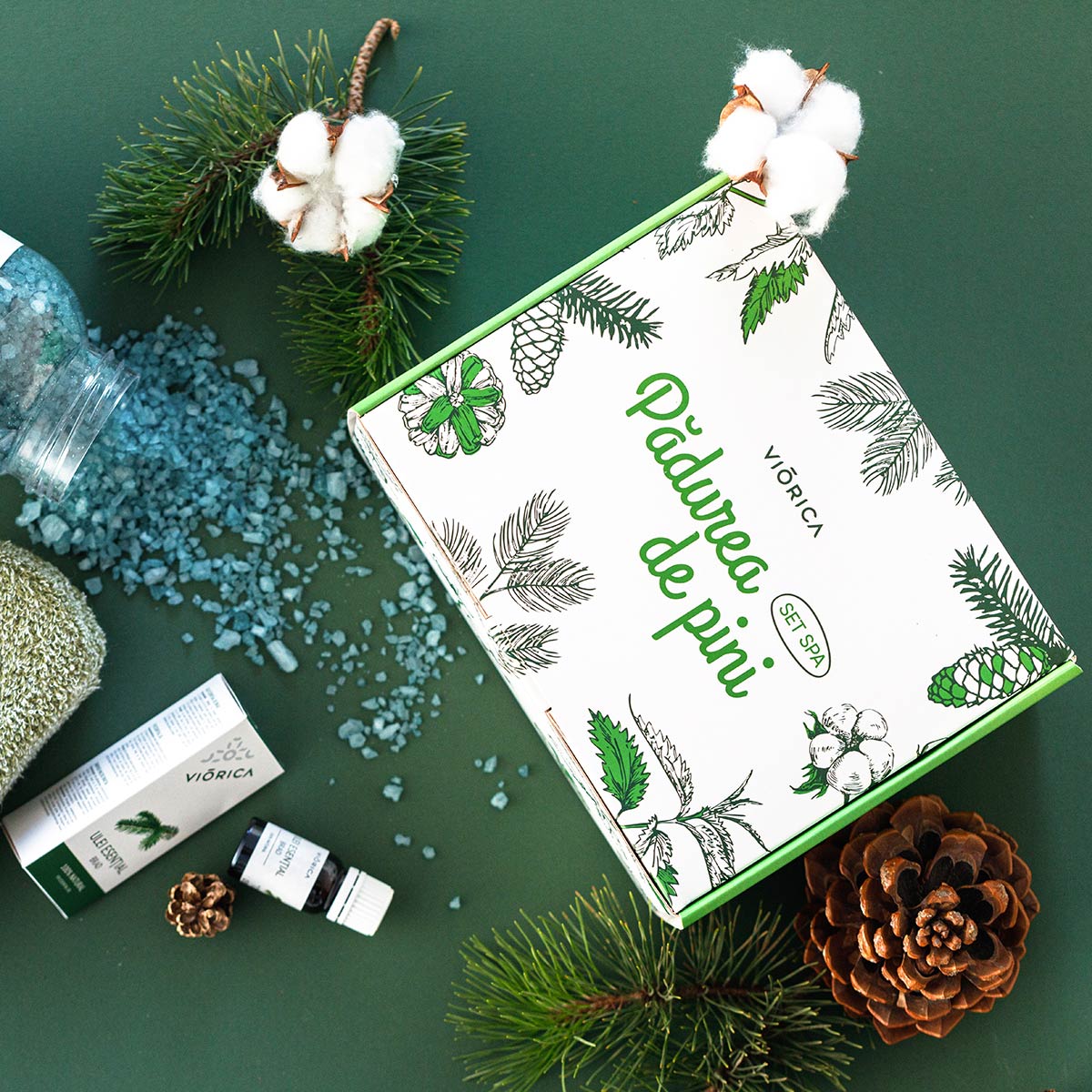 "Pine Forest" SPA Set
52,90 lei
18 in stock
Description
It will relax the body, restore inner harmony, and mentally take you to the snow-covered pine forest.
Suitable for all ages and skin types
An universal gift due to the popular pine scent
Products with a similar scent leave a harmonious plume
The probability that the recipient does not have such products is high
The products are not tested on animals
The products do not contain harmful chemicals
BATH SALT WITH WHITE FIR EXTRACT AND ESSENTIAL OIL
A whole treasure-trove of minerals (magnesium, calcium, sodium, potassium and sulfur) helping to relax muscles and joints, and improve blood circulation. It is enriched with white fir extract and essential oil, which have a toning and antioxidant effect on the skin.
Weight: 1000 g
FIR ESSENTIAL OIL
The fresh, woody scent with resinous notes is especially recommended to those suffering from insomnia, mental fatigue, and anxiety. It is
recommended to add the esential oil to water orspray it in the air.
Volume: 10 ml
RAMIE AND COTTON SPONGE
Due to its natural texture resistant to prolonged water contact, it is designed for delicate but thorough cleansing. It has a pronounced exfoliating effect and stimulates blood circulation, leaving the skin smooth, velvety, and firm.