Delicate intimate foam, Viorica Sensivio, 200 ml
33,90 lei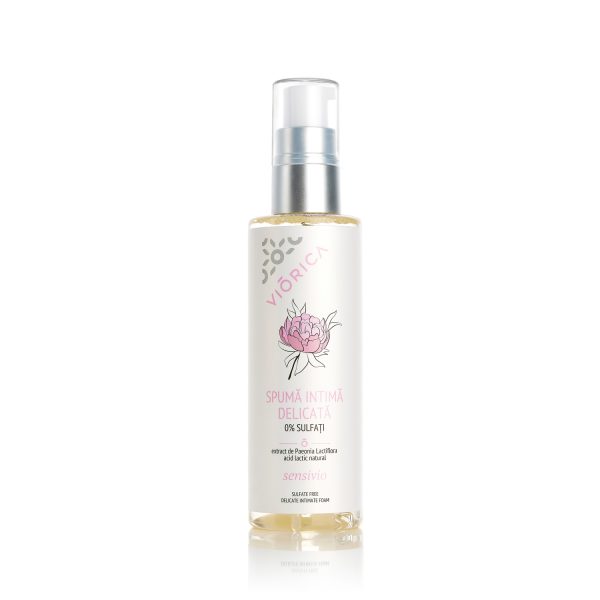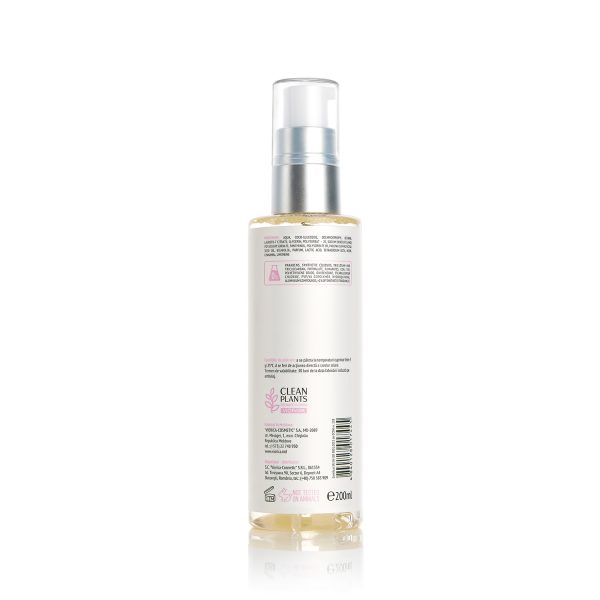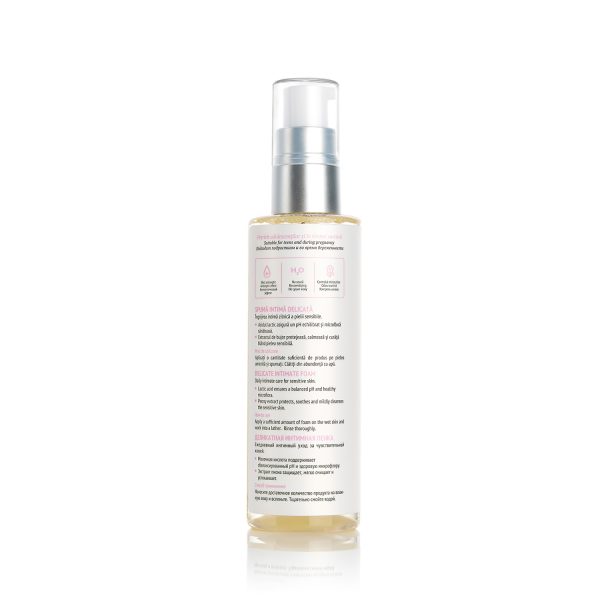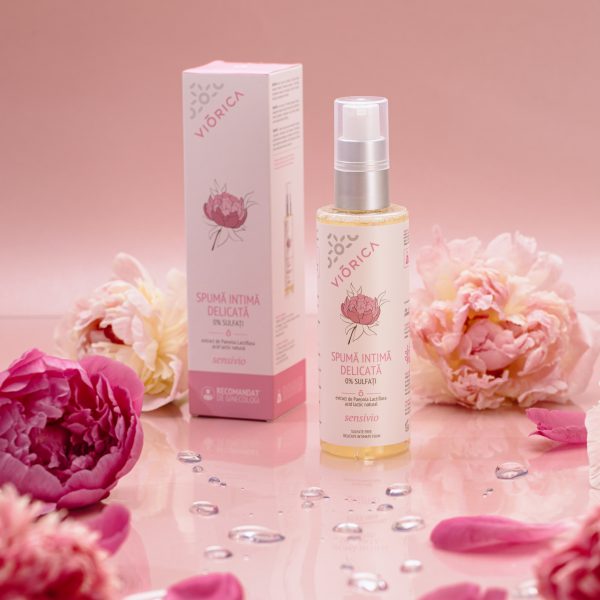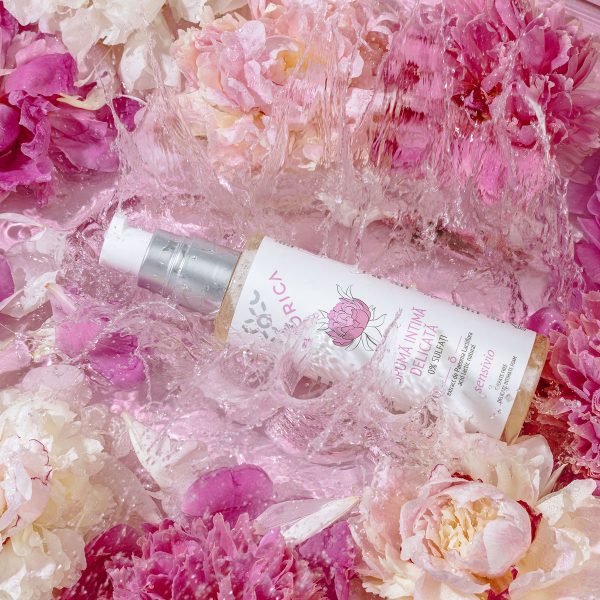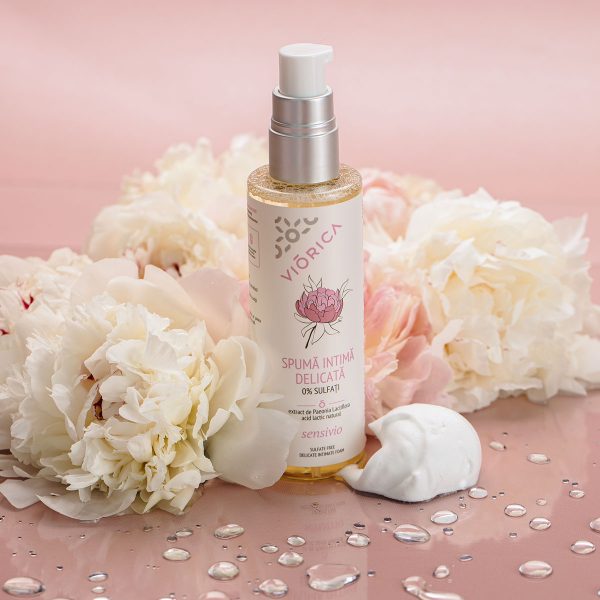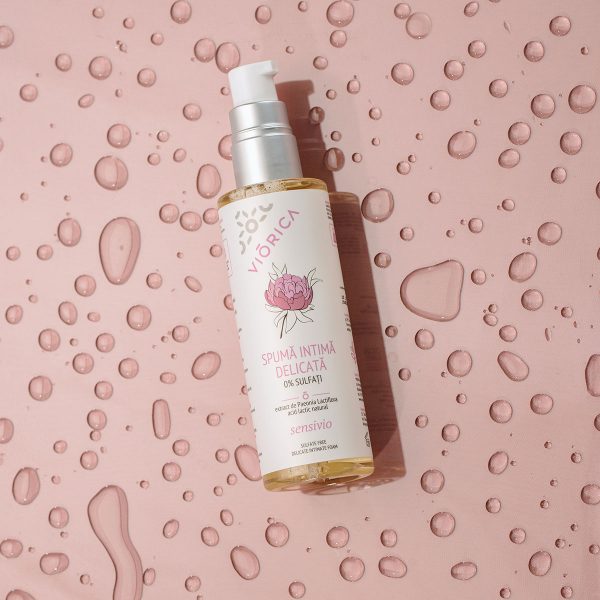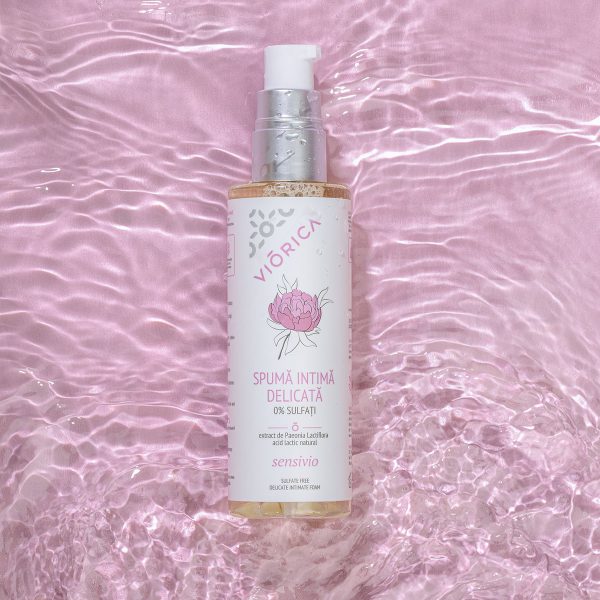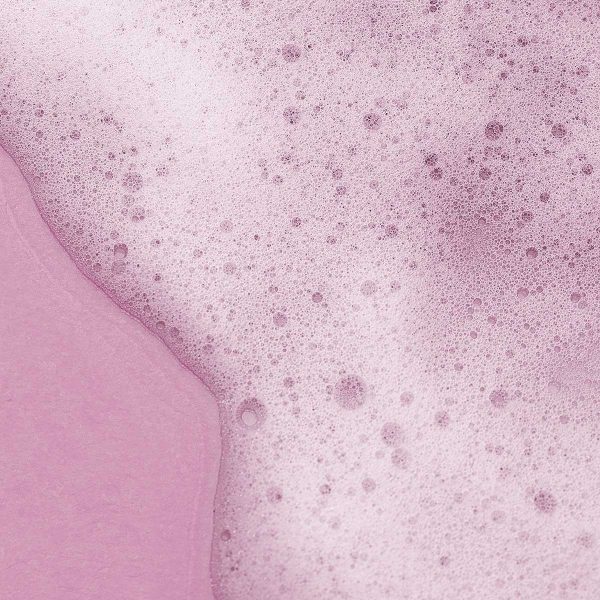 Delicate intimate foam, Viorica Sensivio, 200 ml
33,90 lei
120 in stock
Not tested on animals

Pure plant extracts

Paraben free

Sulfate-free
Description
This product for proper hygiene of a sensitive genital area suits teenagers and mothers-to-be, as well as women who enjoy products with a soft texture. A most delicate formula provides gentle cleansing, while preventing dryness and discomfort which can be caused by an imbalance of useful and dangerous bacteria in the vaginal flora.
pH adapted to the genital acidic environment
Lactic acid protects the vaginal flora
Peony extract and bisabolol produce a soothing effect
Natural ingredients make up over 90%
Contains a hypoallergic perfume
Developed under dermatological control
Free from sulfates, parabenes, dyes and other aggressive components
Volume 200 ml

Recommended by 8 out of 10 women
Independent masked trial among women 30 to 50 years old.
Xplane Market Research Agency, Chisinau, 2019.
Recommended by gynecologists
"Following a thorough analysis and assessment of Viorica SENSIVIO female intimate care products developed and produced by «Viorica Cosmetic», the Moldovan Association of Gynecologic Oncologists safely recommends SENSIVIO products for daily intimate hygiene.
SENSIVIO products do not contain any irritants, sulfates or allergens. This, as well as an optimum combination of active ingredients, ensures the best care and support for the natural protective microbiome."
Usage
Apply a sufficient amount of foam on the wet skin and work into a lather. Rinse thoroughly.
Ingredients
All ingredients
AQUA, COCO-GLUCOSIDE, COCAMIDOPROPYL BETAINE, LAURETH-7 CITRATE, GLYCERIN, POLYSORBAT – 20, SODIUM BENZOATE (AND) POTASSIUM SORBATE, PANTHENOL, POLYSORBATE 80, PAEONIA SUFFRUTICOSA SEED OIL, BISABOLOL, PARFUM, LACTIC ACID, TETRASODIUM EDTA, HEXYL CINNAMAL, LIMONENE