THE BRAND
Plant based. Dermatologists developed.
We combine botanical science with dermatological expertise to develop cosmetic products that make your skin healthy and beautiful. By working together with your skin – helping boost its own protection and regeneration capabilities – our plant-based formulas provide effective care with long-lasting results.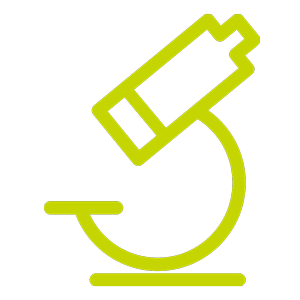 EFFECTIVE
PROVEN BY
CLINICAL STUDIES

CLEAN
FREE FROM 1900+
HARMFUL CHEMICALS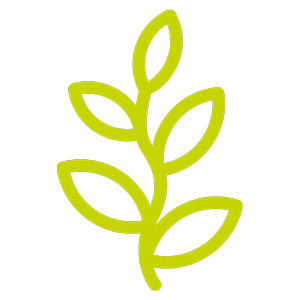 NATURAL
MEDICINAL PLANTS
FROM VIOPARK ECO-FARM
THE MISSION
We believe in the power of active plant ingredients and in the superior skin benefits they can provide when used correctly. We create cosmetics that combine the best of both worlds – natural ingredients and pro-grade efficacy.
Our mission is to demonstrate that you CAN have a skincare product that is not only natural, but highly effective.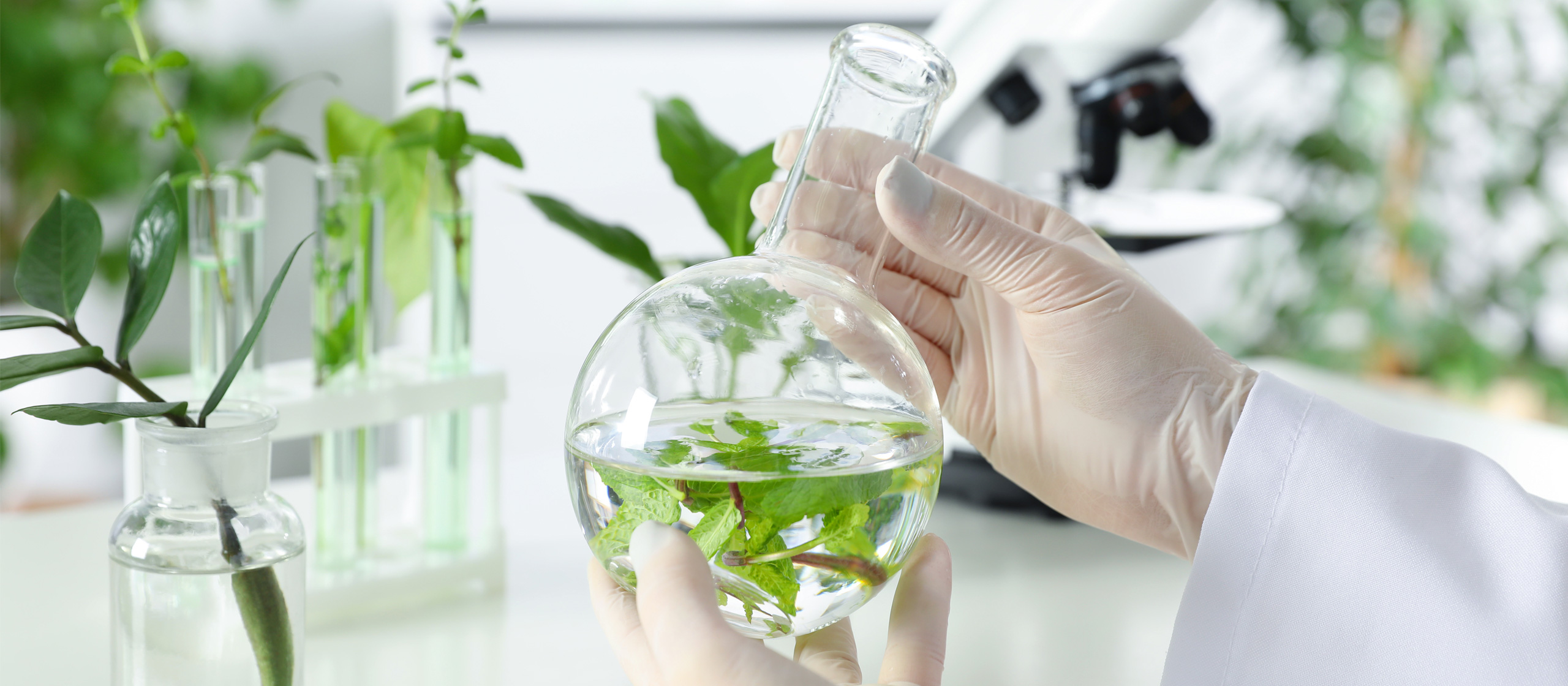 CLEAN INGREDIENTS
We use only the purest vegetal raw materials (without residues of pesticides, herbicides and artificial fertilizers) and only those synthetic ingredients that are 100% safe and non-toxic.
WE USE
Ecologically pure vegetal oils and extracts
Natural or nature-identical vitamins
Hi-tech vegetal ingredients
WE DON'T USE
Toxic chemicals
Aggressive, irritating ingredients
Ingredients without proven properties
MOST RIGOROUS STANDARDS
In addition to more than 1,300 harmful ingredients prohibited in cosmetics production in the European Union, we have voluntarily rejected a number of components that, according to our dermatological team, are unsafe and can cause health issues.
1900+
harmful components banned from use in Viorica products
We have completely eliminated the use of the folowing chemical ingredients in our products: parabens, synthetic colours, triclosan and triclocarban, phthalate, hydroquinone, coal tar, oxybenzone, aluminium compounds, stearalkonium chloride, fumarates, pvp/va copolymer, polyethylene beads.
Less than 1% of synthetic fragrances is used in our products.
We never test on animals.
PROPRIETARY ECO-FARM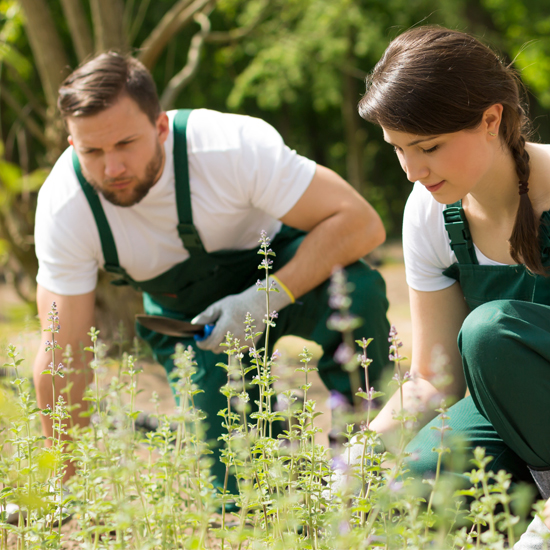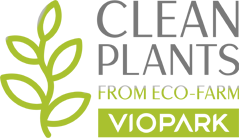 We have created a special ecological farm – VioPark— in collaboration with the world's leading permaculture specialist Sepp Holzer for the purpose of growing special varieties of clean plants in accordance with a special system that uses no chemicals.
In 2020, the ecofarm has officially received an organic certificate issued for over 35 varieties of herbs, shrubs and fruit trees.
Here the plants are provided with identical to the wild conditions. In result healthy clean plants acquire strong immunity and special properties – high content of active substances, medicinal salvestroles, adaptogens, etc.
HOW WE MAKE OUR PRODUCTS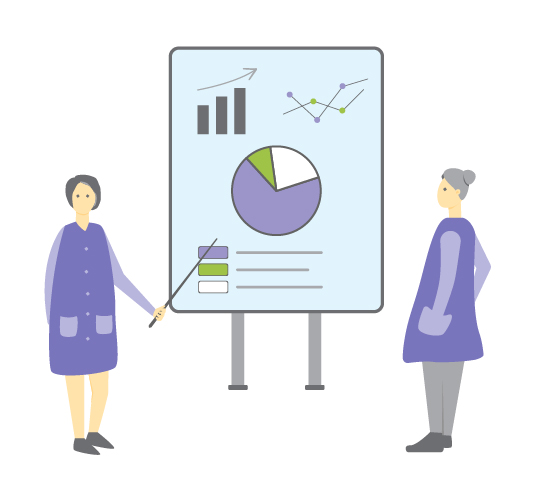 Research and product development
Our team of dermatologists, phytochemists and technologists conducts research and develops products. This complex process can take up to 5 years.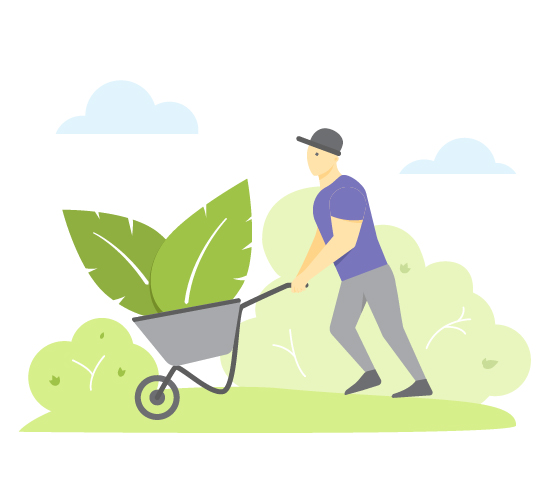 Raw material cultivation and manual harvesting
We grow specially selected varieties of plants in our own eco-farm, which are then manually harvested.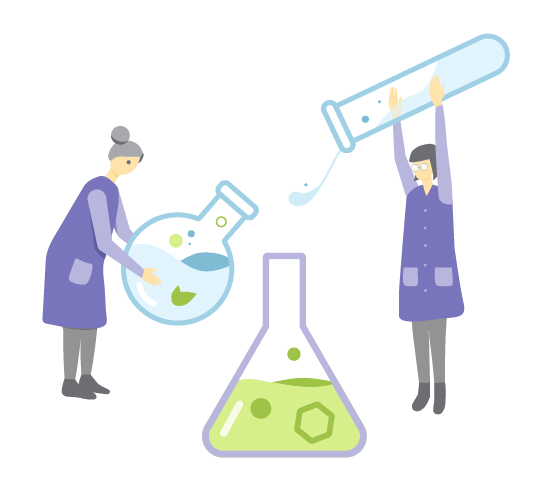 Extraction of active substances
We use in-house technologies to extract beneficial substances from plants, as well as cooperate with the world's leading laboratories to obtain active plant ingredients.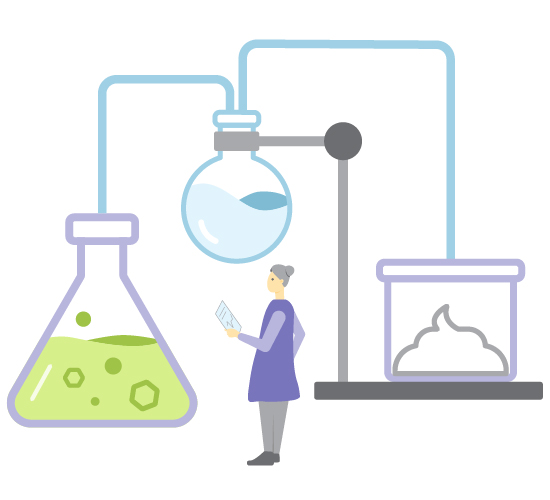 Final product
We produce the final cosmetic product and package it in our convenient and practical packaging.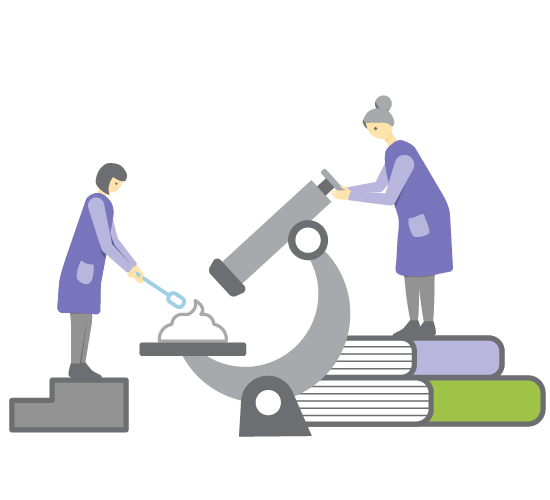 Quality control and testing
We test the finished products and all raw ingredients in our own Quality Control Laboratory as well as with specialized agencies. This enables us to be fully confident in the efficacy and quality of our products.