Viorica Beauty Museum places a new tourist destination on the map of Chisinau.
In a small, but very interesting exhibition you will find samples of products developed in different periods of activity of Viorica factory, pages of history, portraits of people who have had a significant impact on the development of the perfumery and cosmetics industry, vintage equipment and devices that have been used in production process since its foundation in 1989.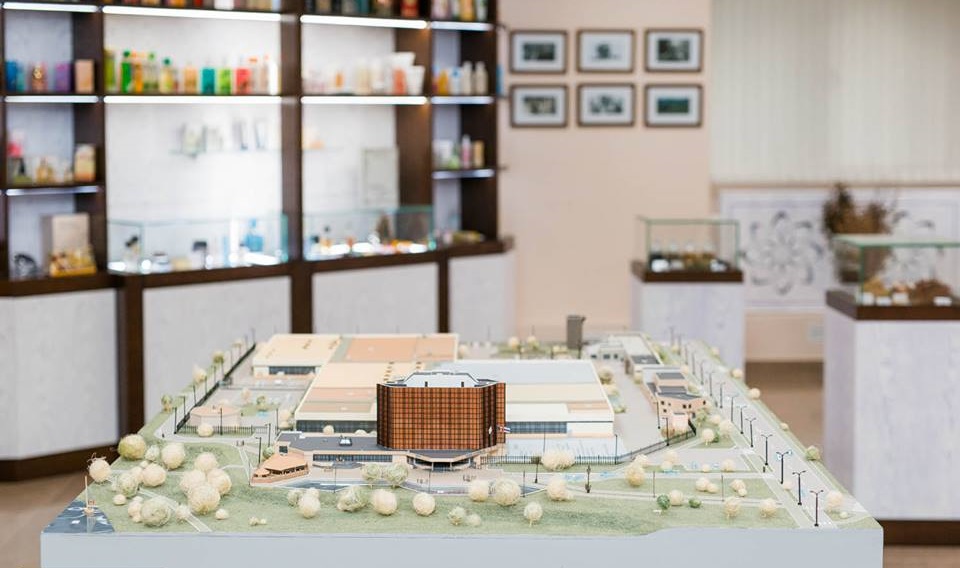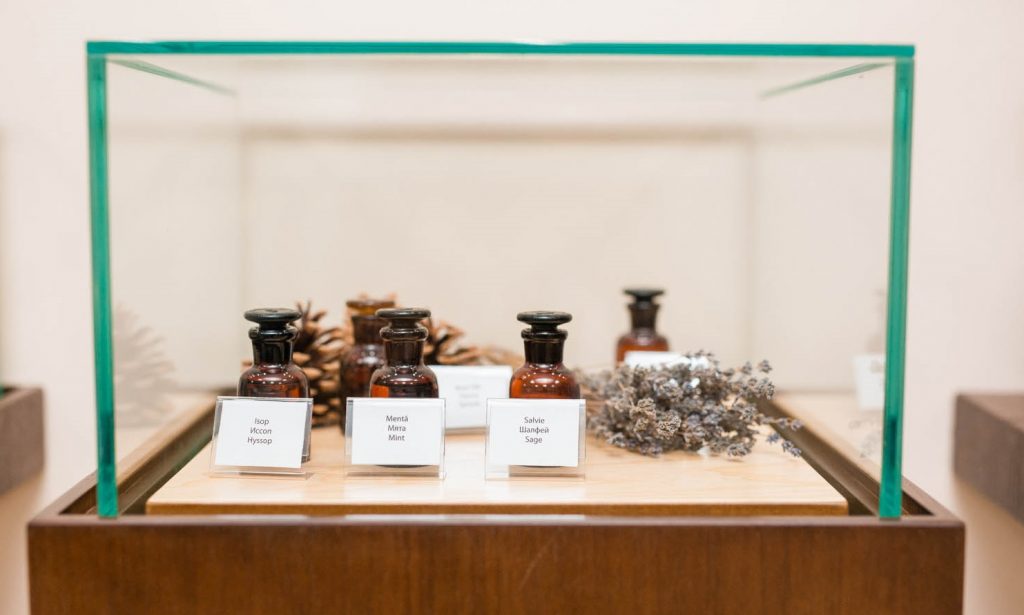 The Beauty Museum offers interactive programs for adults and children, during which visitors will be able to test their skills in making handmade cosmetics and the subtle art of distinguishing different fragrances and aromas.